VALUING OUR EMPLOYEES
Most of our employees have been with us for more than 20 years. We pride ourselves on offering them a great place to work thanks to the minimal employee turnover rate and the friendly atmosphere. Our employees regularly take part in our in-house training and courses to stay on top of the latest developments in mould making. We take on apprentices to combat the general lack of a specialised workforce and ensure that new blood enters the glass mould making industry and our company.
QUALITY ASSURANCE
We are committed to extensive quality management in compliance with international standards. We constantly aim to improve and put any opportunity for optimisation to work for us and our customers. As our motto says, good is never good enough for us.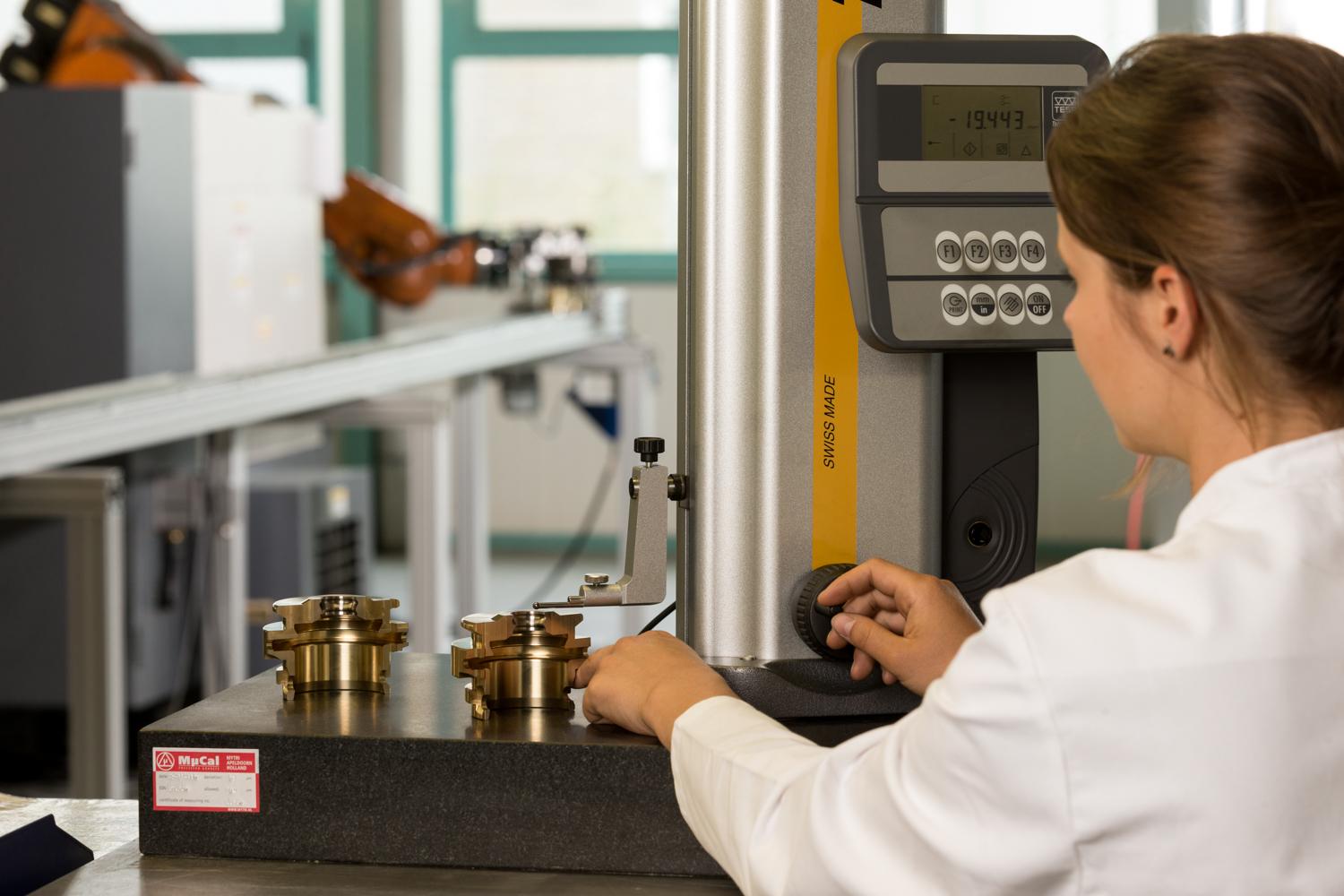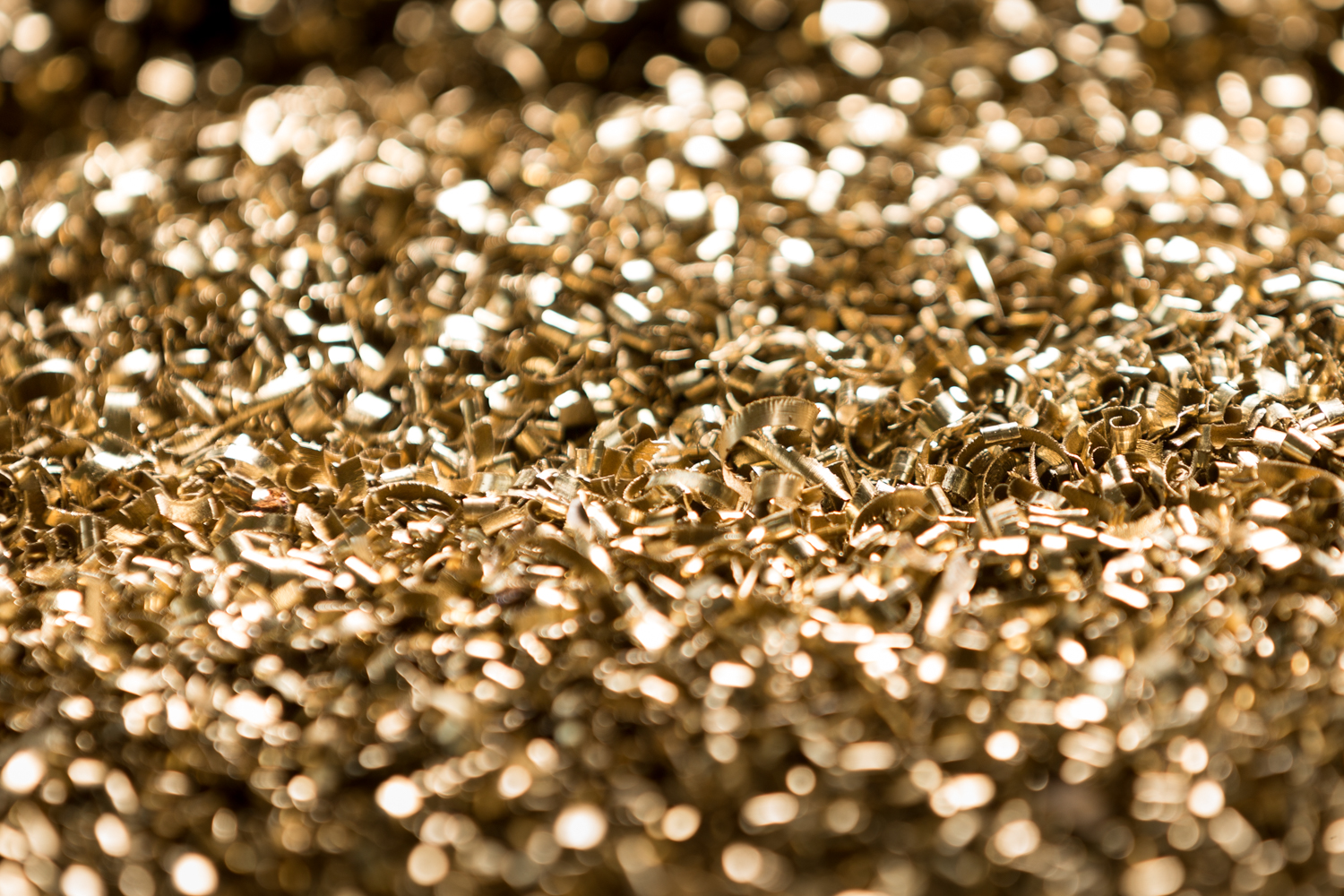 SUSTAINABILITY
We source the raw materials for our products from our own recycling system. This frees us from contending with fluctuating market prices and ensures constant and direct control of the bronze quality. In order to meet material specifications, new material is added. We then analyse and certify the quality of the bronze. This approach is made possible by using bronze chips from our own production plant and buying additional chips from glass plants and other facilities that process red casting brass.
WHAT YOU CAN EXPECT FROM US
Direct contacts with extensive expertise
Direct access to decision-makers, paired with fast decision-making
Customised customer care – on site, if required
High degree of flexibility when it comes to tight deadlines
Reliably punctual delivery
Excellent value for money as well as consistent and fair pricing
Meticulous and dependable work preparation and production planning
Reduced development costs and time
Leading-edge machinery and robots used in production
Commitment to selecting premium materials
Modern production processes with high turnover rates
Precise inspections and state-of-the-art measurement technology for quality assurance