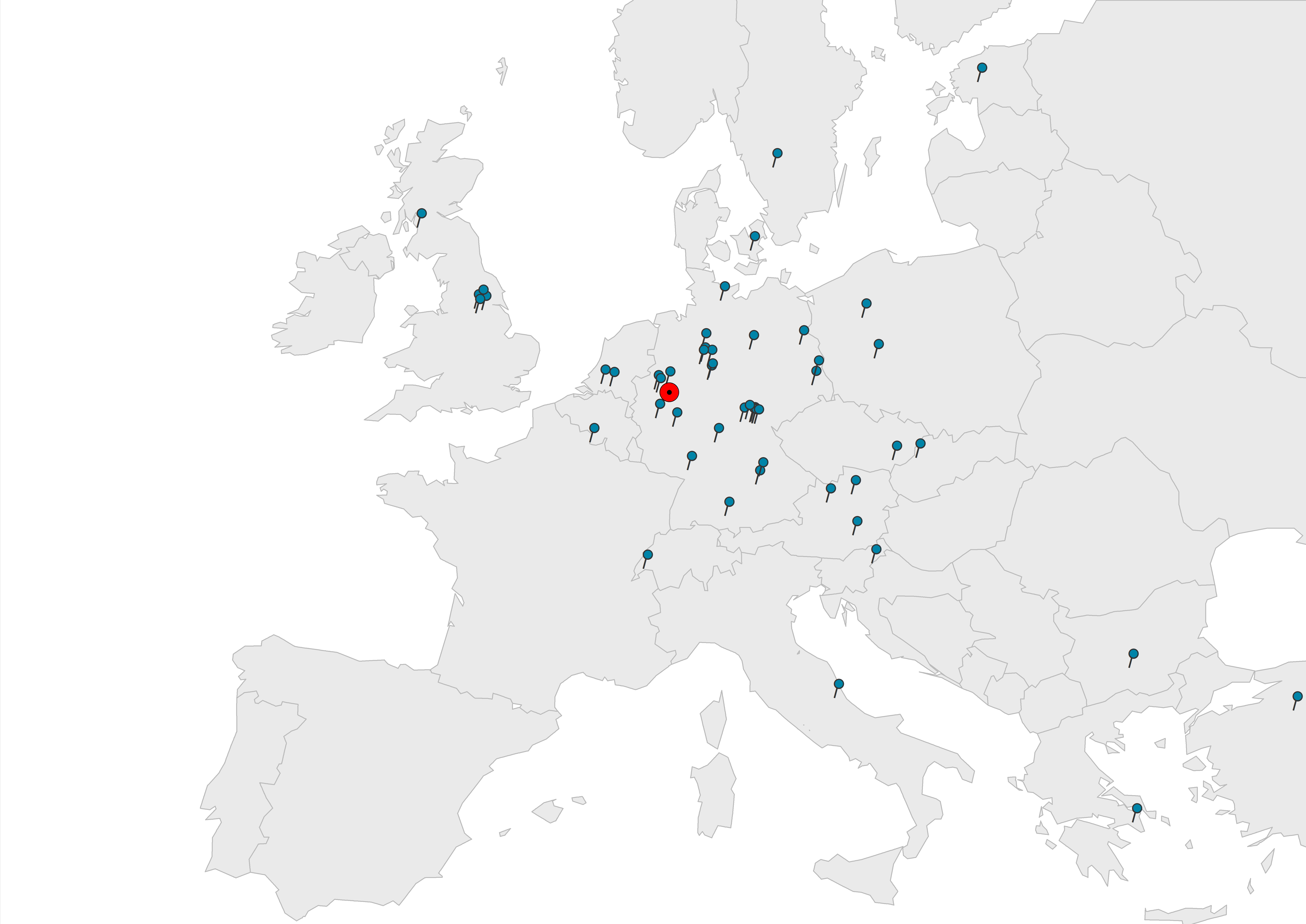 GLASS PLANTS THROUGHOUT EUROPE
Europe's largest glass plants have placed their trust in the quality of our products. We supply glass plants throughout Europe. From Scotland to Switzerland and on to Italy. Here is a small selection …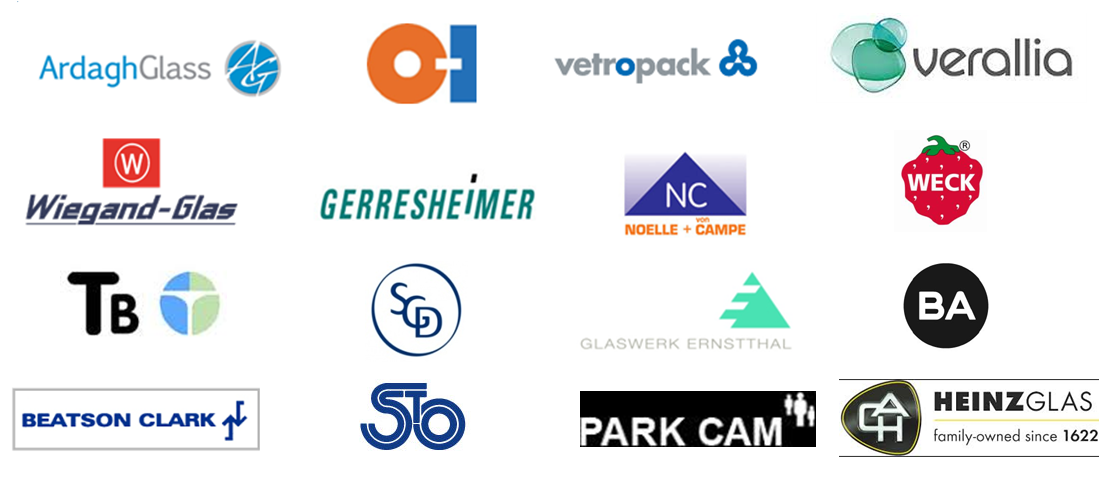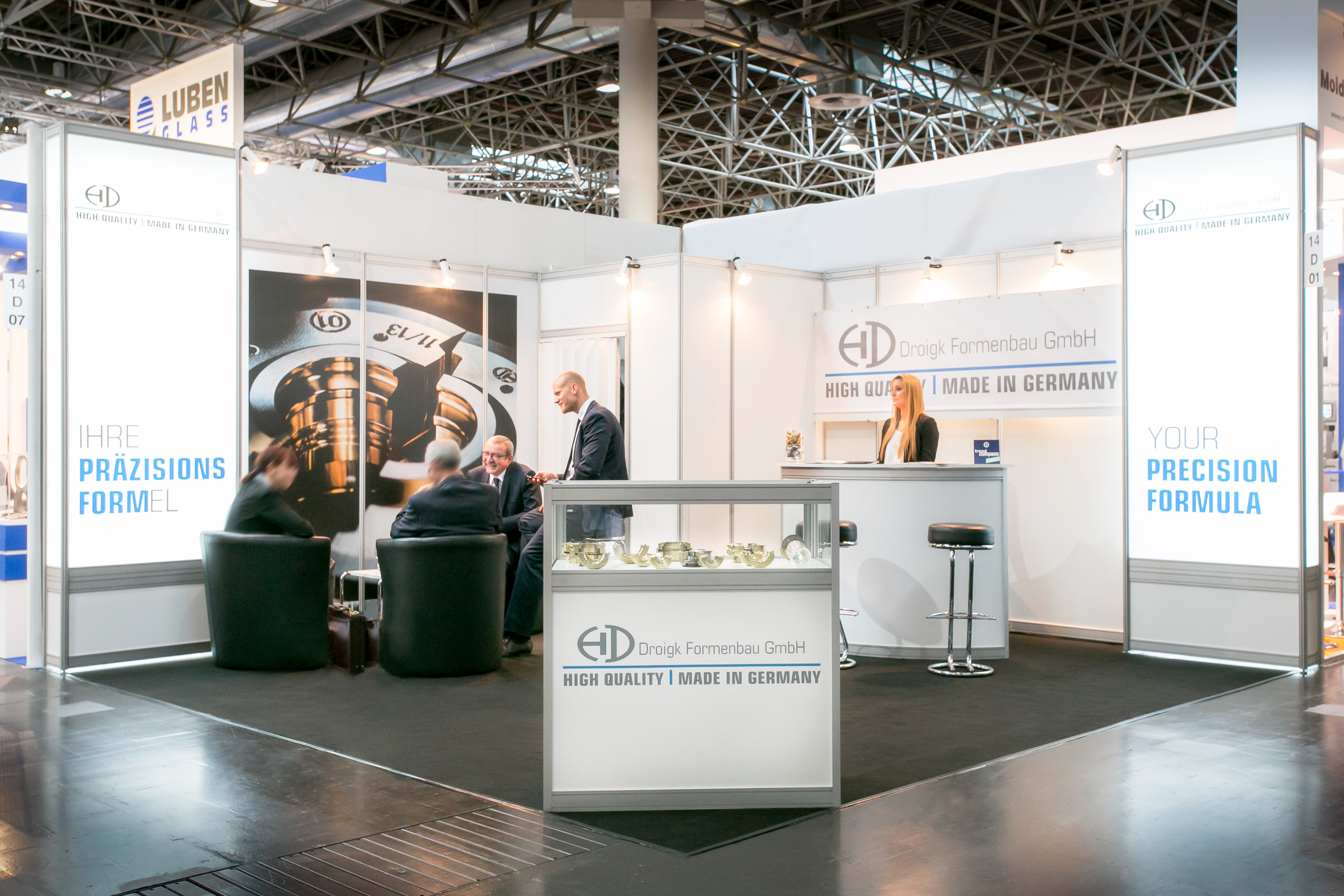 We like to visit our customers on site, but also attend trade fairs every year. They are a prime opportunity to reconnect with customers and share industry expertise with our peers. What's more, they are perfectly suited for acquiring new customers as part of our quest to continually expand the market served by Droigk Formenbau.
Come and visit us at our booth, for instance at the glasstec.
Our expertise at work throughout Europe
HOW CAN WE HELP YOU? AND WHERE?