QUALITY THAT GOES ABOVE AND BEYOND
DROIGK FORMENBAU – YOUR PRECISION FORMULA
OUR MOULDS TRANSFORM GLASS INTO YOUR END PRODUCTS
MOULDS FOR THE GLASS INDUSTRY
Droigk Formenbau has been manufacturing premium-quality moulds for the glass industry for more than 60 years. We are active throughout Europe and are committed to providing the high quality that "made in Germany" stands for. Our customers benefit from personal consultation, state-of-the-art production, flawless manufacturing, precise measuring technology and collaboration based on trust. We specialise in moulds for the glass industry. Be it neck rings, guide plates or the like: we are dedicated to providing innovative solutions tailored to our customers' individual requirements.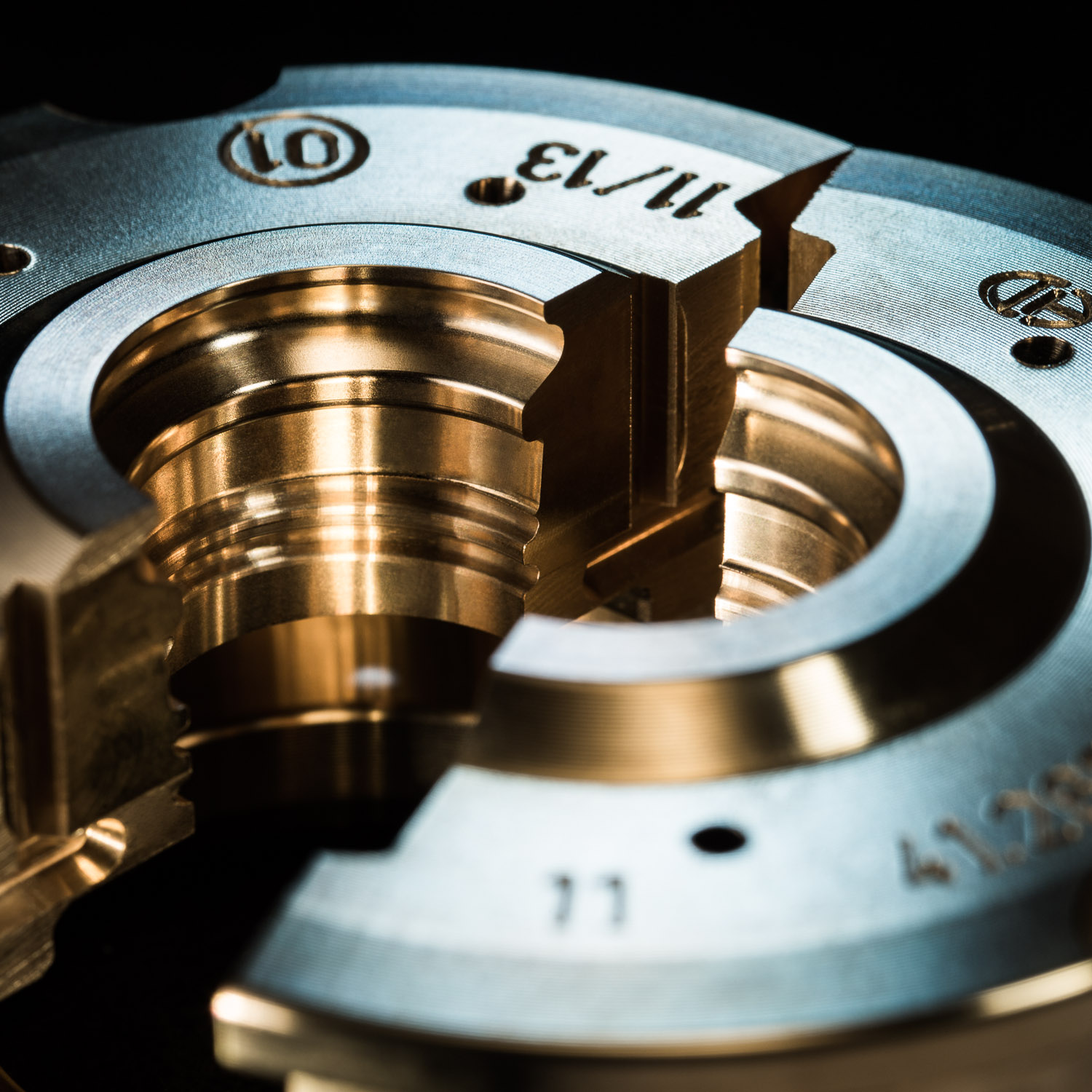 Neck rings – pure precision
Our bronze or cast iron neck rings are pure precision, whether unalloyed or partially or fully welded. This also applies to the heat- and wear-resistant alloys we use.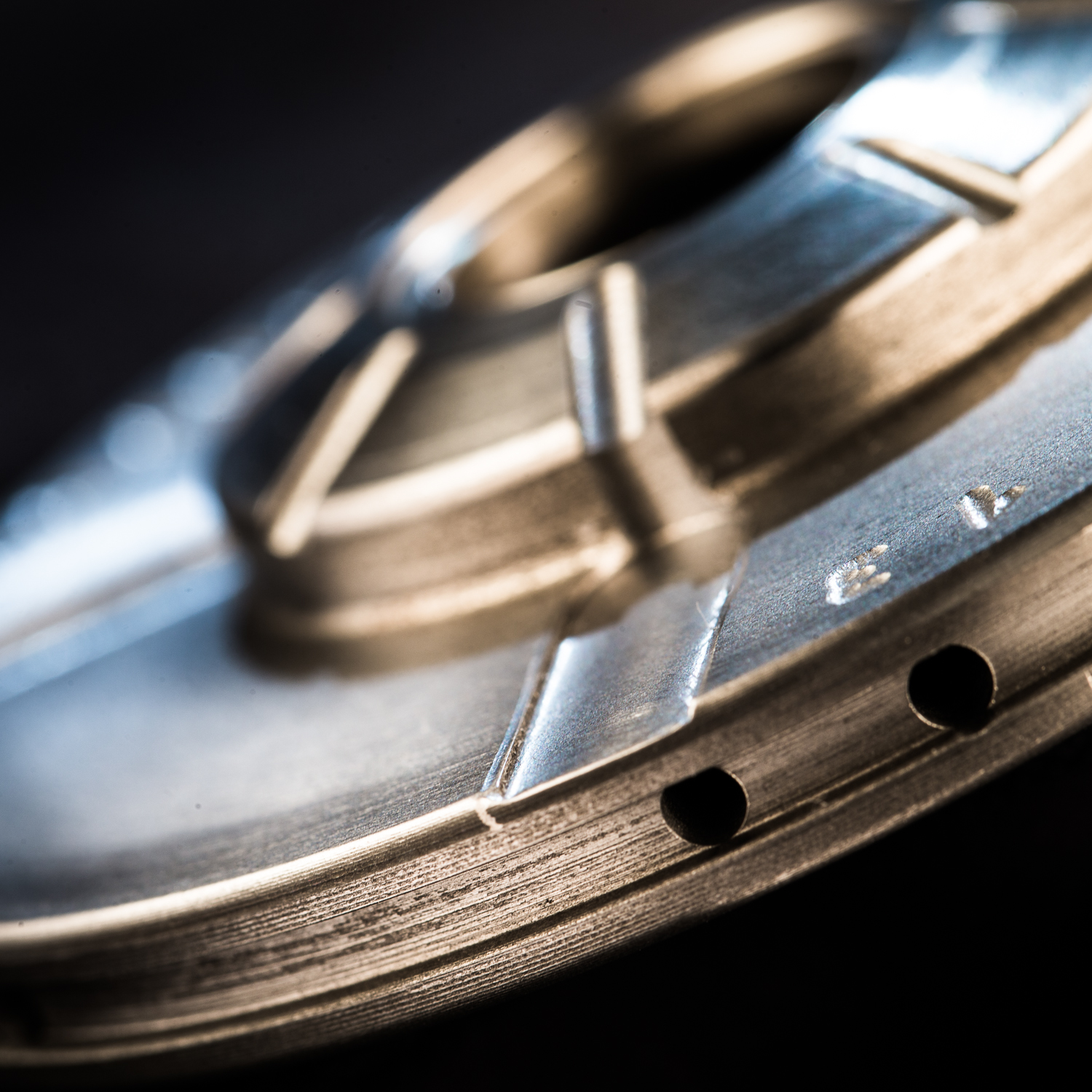 Guide plates – all-round perfection
Our guide plates are fully welded and made of cast iron, nickel, bronze or steel. They are heat- and wear-resistant, making them simply perfect all round.
As a neck ring specialist with a focus on bottle necks, we are unique in Europe. If you need something developed, we are the ones to talk to. Because of our expertise and more than 50 years of accumulated industry experience, we can cut your development times and costs. We offer you flexibility, individuality and specialised glass mould making.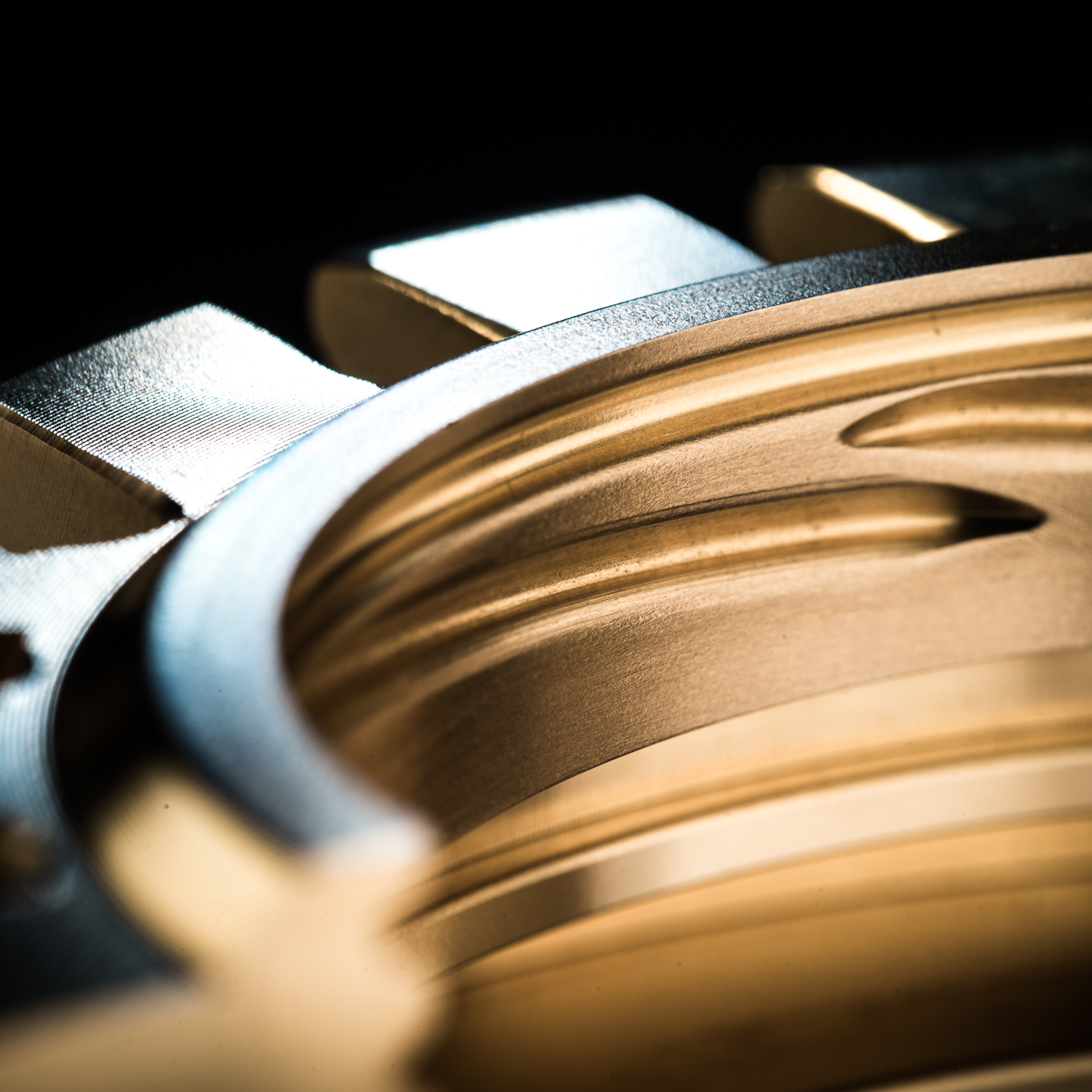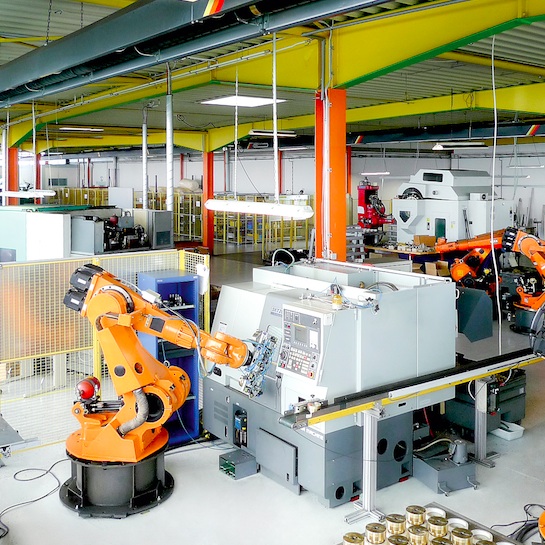 We use the latest technology in our production. We are proud of the state-of-the-art, fully automated CNC machines used in our computer-assisted manufacturing. Five-axis machining centres and high-speed milling machines are put to work for you in our machining operations. Fully automated welding technology complements our CNC contract manufacturing.
Future-proof thanks to process optimisation
WELCOME TO DROIGK FORMENBAU!