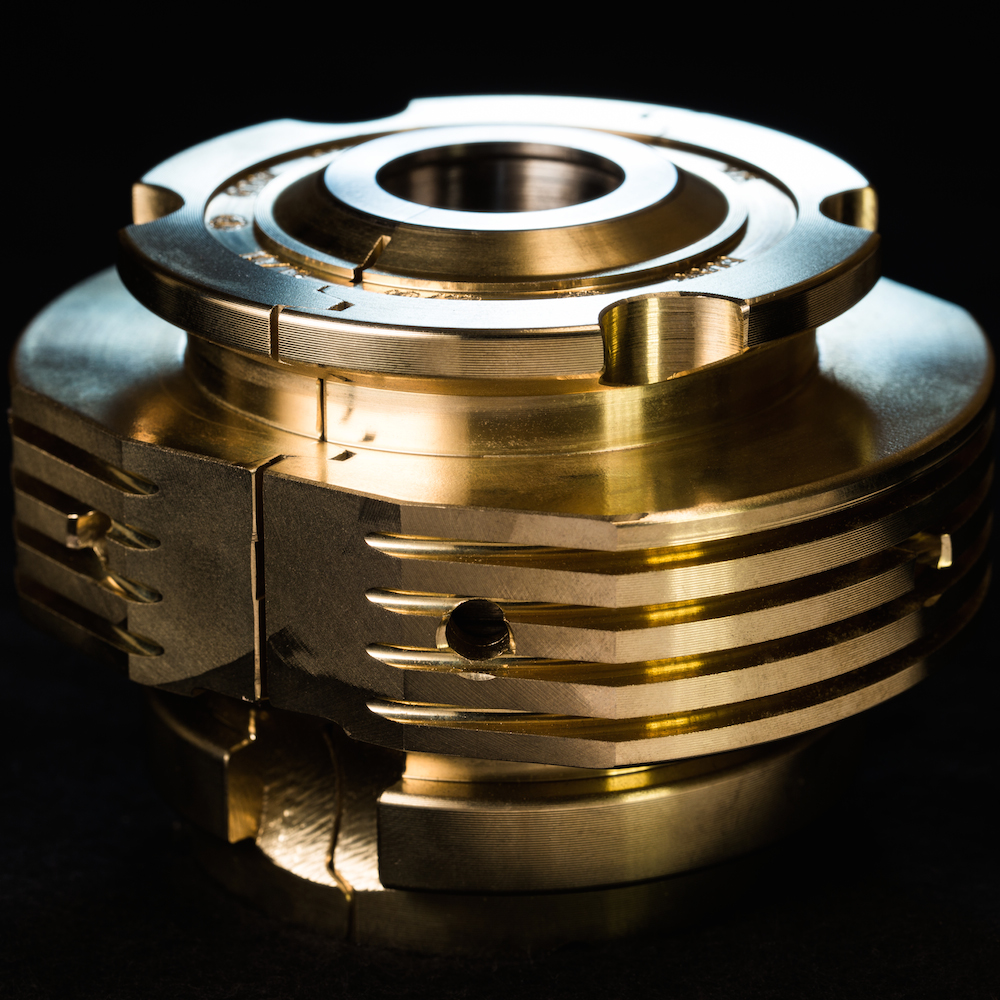 OUR NECKRINGS – PURE PRECISION
Our heat- and wear-resistant neck rings can be fully or partially welded – along the parting line, for instance. They come in
Bronze neck rings are made of a thermally stable alloy that boasts optimal thermal conductivity and excellent dimensional stability.
OUR GUIDE PLATES – ALL-ROUND PERFECTION
Our guide plates are fully welded, making them heat- and wear-resistant. They come in
Cast iron
Nickel
Bronze
Steel
Cast iron guide plates are made of a dense and wear-resistant alloy. They provide a perfect base for the nickel deposit welding, making them extremely durable.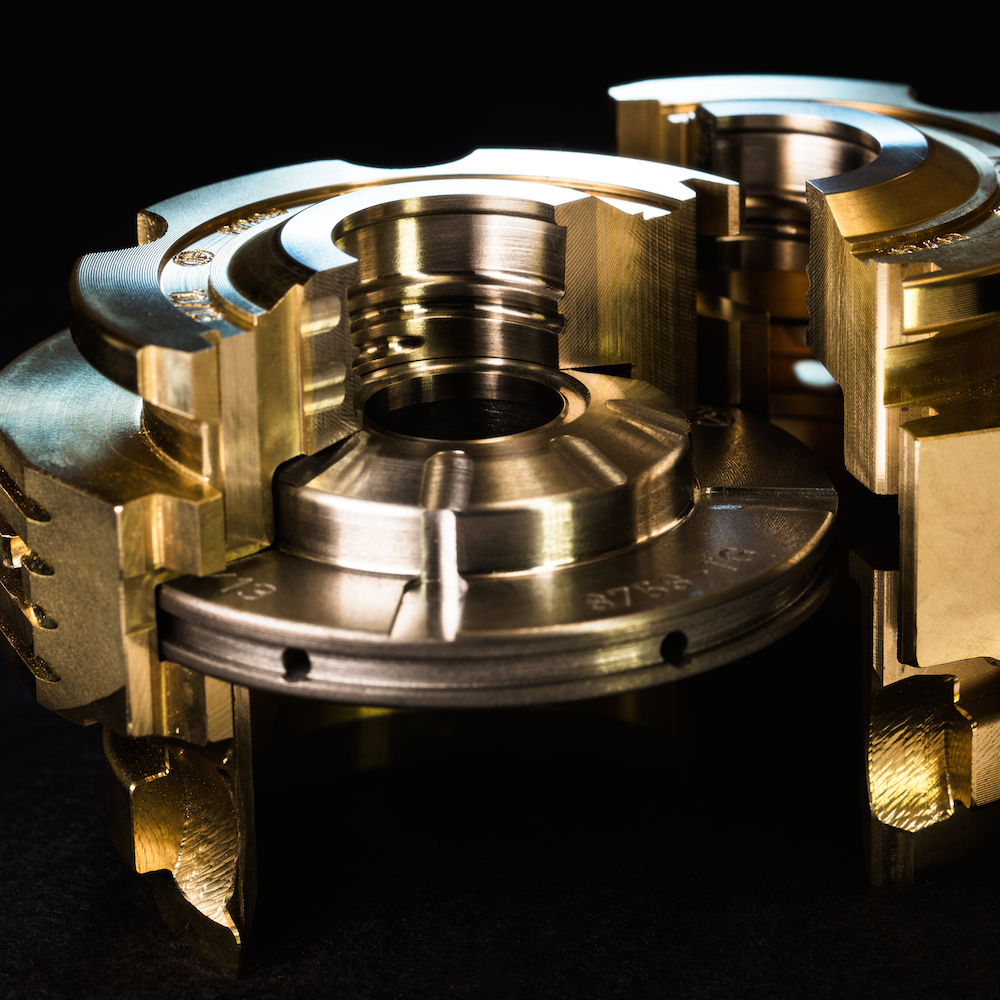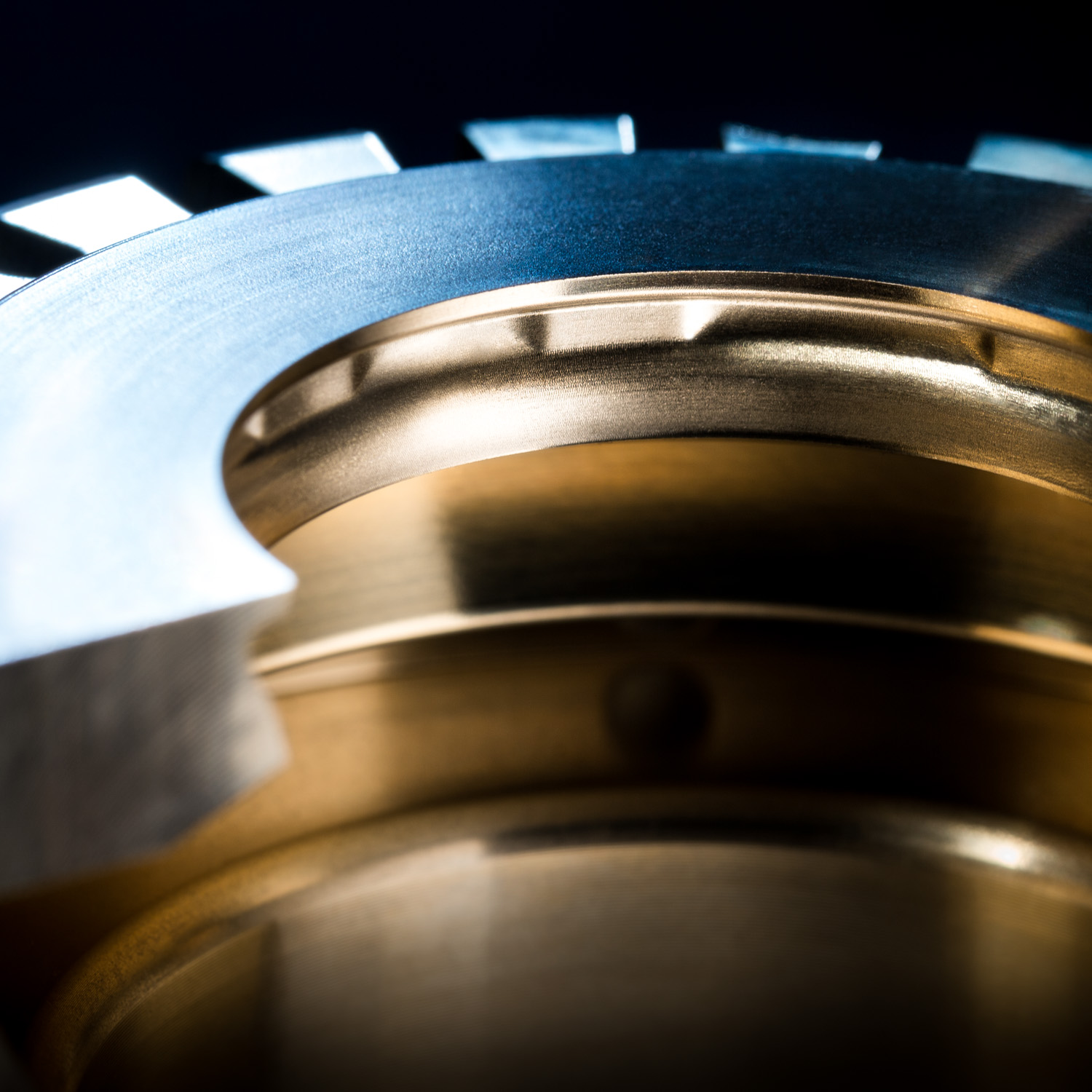 OUR CUSTOM NECK RINGS
As glass mould makers specialising in neck rings, we offer you a wide range of custom neck rings:
Neck rings for indented swing-stopper finishes
Neck rings with lugs
Non-round neck rings
High-speed neck rings
Profile-engraved neck rings
Bespoke design neck rings
Which custom neck rings can we help you with? Feel free to contact us.
OUR SPECIAL WELDING TYPES
We can provide the following special alloy surfacing types:
Full-surface nickel alloy
Nickel alloy on mould parting lines
Nickel alloy on all edges
Anti-scorch nickel alloy (for high-speed neck rings)
Which welding type would you like to know more about? Feel free to contact us.